Memory Wall
Welcome to our Memory Wall. For anyone who has lost a pet, we all know
how difficult it can be. We have created the Memory Wall as a place to
remember and honor the special pet in your life – or a pet that is being missed
by someone you know.
You might want to share what you remember most. Maybe something that made you smile or laugh – how your pet came to live with you – or how your pet made a difference in your life.  Or you can leave kind words for someone you know who has lost a pet. It might be a story or a poem. Words of comfort. Or whatever you feel in your heart.
Click here to post your pet to our Memory Wall. Click on the pet's picture to leave condolences.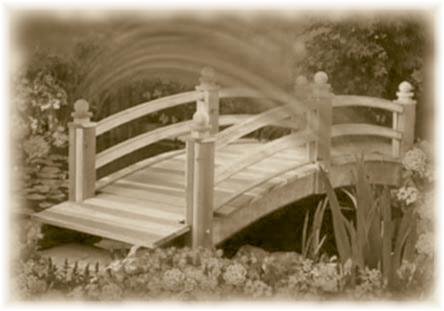 Memorial Donation
You can also make a donation in memory of a loved one's pet. All donations go to The Cat Practice's Rufus Memorial Feline Fund (a certified 501c3 non-profit) to help provide care to injured and ill cats who are homeless or whose families are unable to provide for their care.
To make a donation, use the button to the right. Please fill in the name of the pet to be honored. We will notify the pet's family that a donation has been made in their pet's name. You can also make a general donation to the fund.